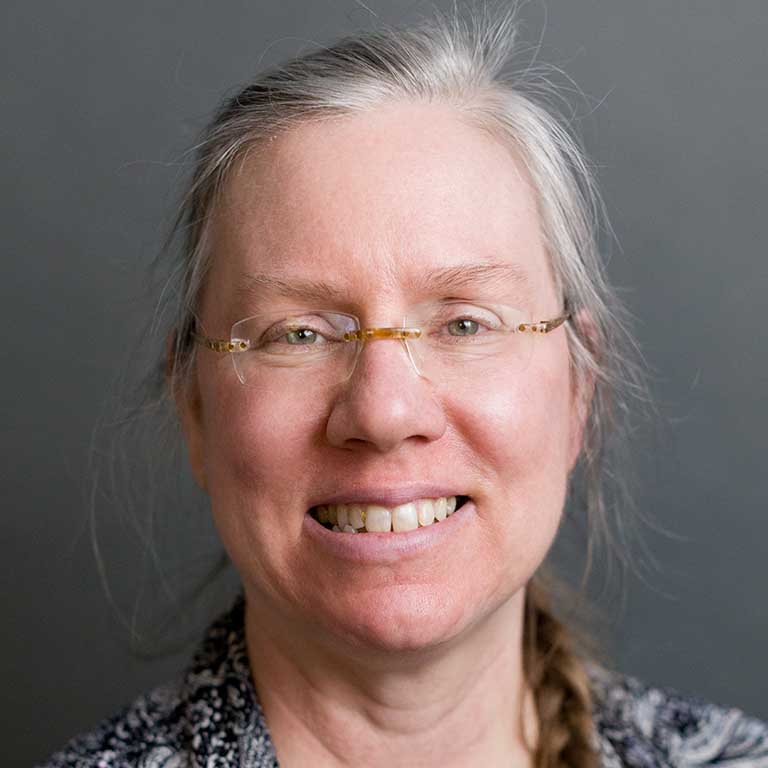 Phone:

(812) 855-1960

Email:

ehouswor@indiana.edu

Website:
Major:

Ph.D. in Mathematics, University of Virginia

Graduation year:

1992
Myles Brand Hall E210A

MathSciNet: Click Here
PubMed: Click Here
Dr. Housworth received her B.A. in Mathematics from Emory University.  Her research interests include statistical genetics, especially models of crossover interference, phylogenetics, genomics, combinatorics, probability, and statistics.